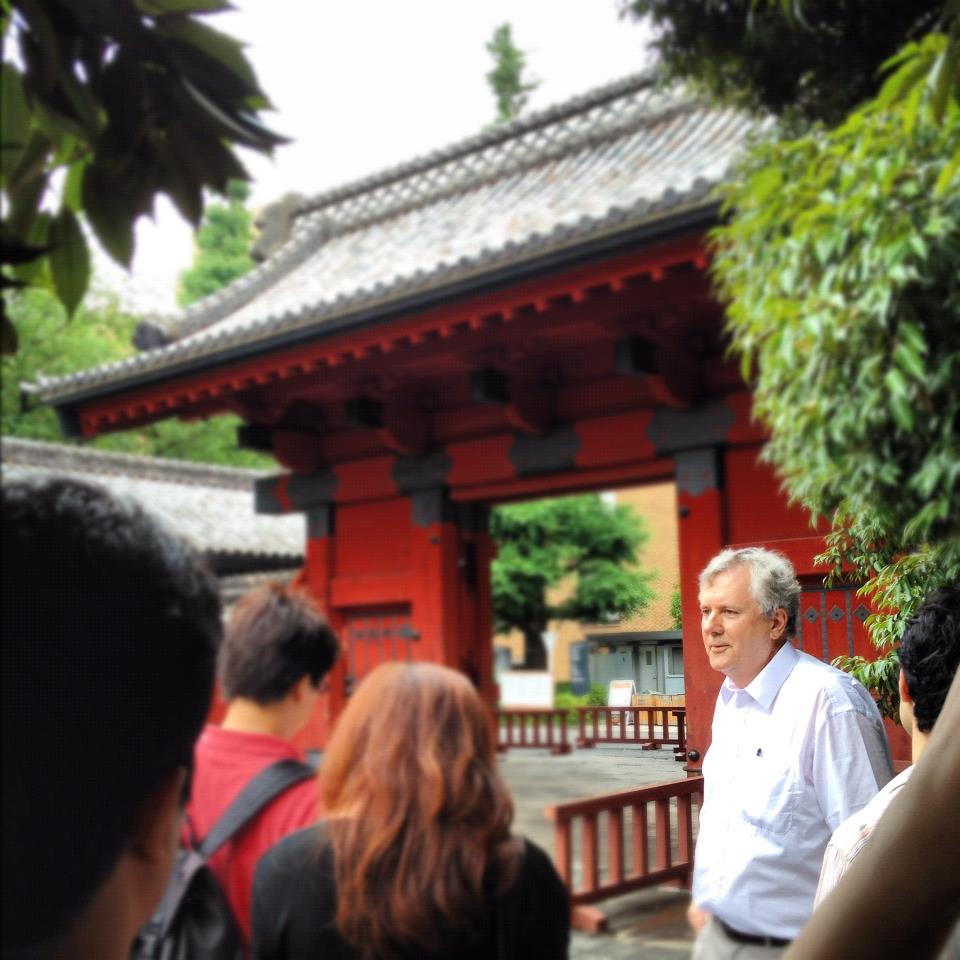 William H. Coaldrake is Project Professor in the Graduate School of Interdisciplinary Information Studies, the University of Tokyo, and Visiting Research Fellow in the Department of Architecture, Graduate School of Engineering, the University of Tokyo.
He was born in Japan of Australian missionary parents and received his doctorate from Harvard University. He was Foundation Professor of Japanese at the University of Melbourne until 2007 and Edwin O Reischauer Visiting Professor of Japanese Studies at Harvard University in 2005-6. From 2011 to 2014 he was Visiting Professor in Cultural Resources Studies in the Graduate School of Humanities and Sociology at the University of Tokyo.
His books include The Way of the Carpenter: Tools and Japanese Architecture (Weatherhill, 1990), drawn from first-hand experience at architectural restoration sites in Kyoto, and Architecture and Authority in Japan (Routledge, 1996), based on a course of lectures delivered at the University of Oxford in 1989. In 1996 he helped rediscover the large-scale architectural model of the legendary Taitokuin Mausoleum, displayed at the 1910 Japan-British Exhibition in London. As the official Representative of the British Royal Collection Trust, he coordinated the Model's restoration from 2013, culminating in it going on public exhibition in Japan for the first time at the Tokugawa family temple of Zojoji from April, 2015.